We believe in helping others when we
can.  
You can help too.
A toothbrush is one of the most requested items for people who are displaced. Whether due to disaster or personal safety, when you are not able to return to where you live, getting a toothbrush and toothpaste quickly becomes pretty important. 
We created donation kits that contain two toothbrushes, toothpaste, floss and a travel bag to solve this problem. A kit is donated for every $45 you spend on Ollie products.
You can also donate directly with the listing below.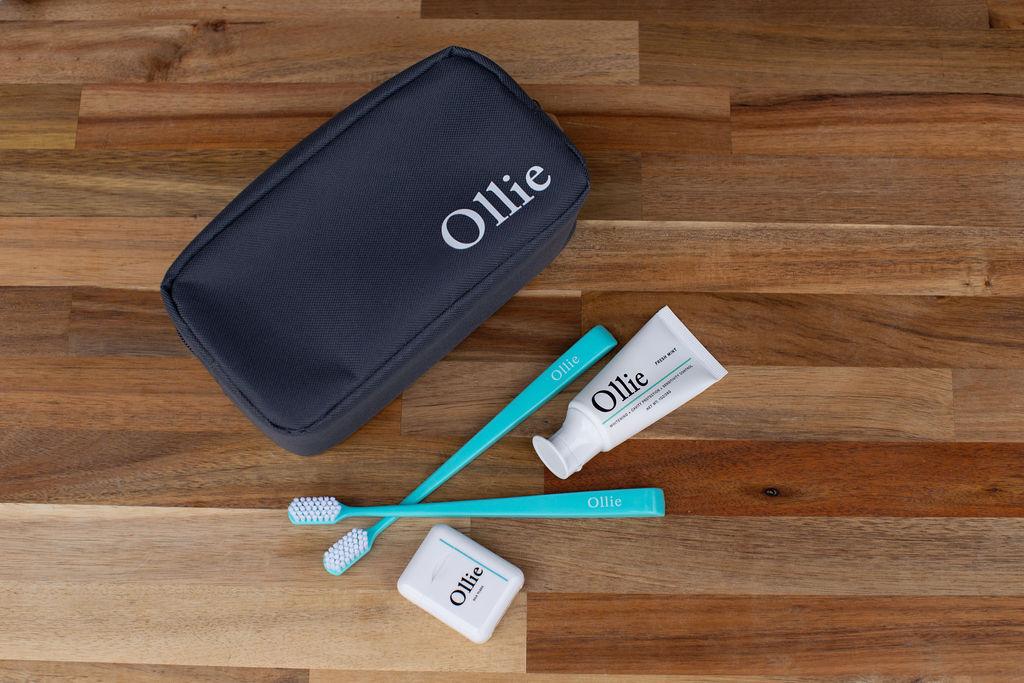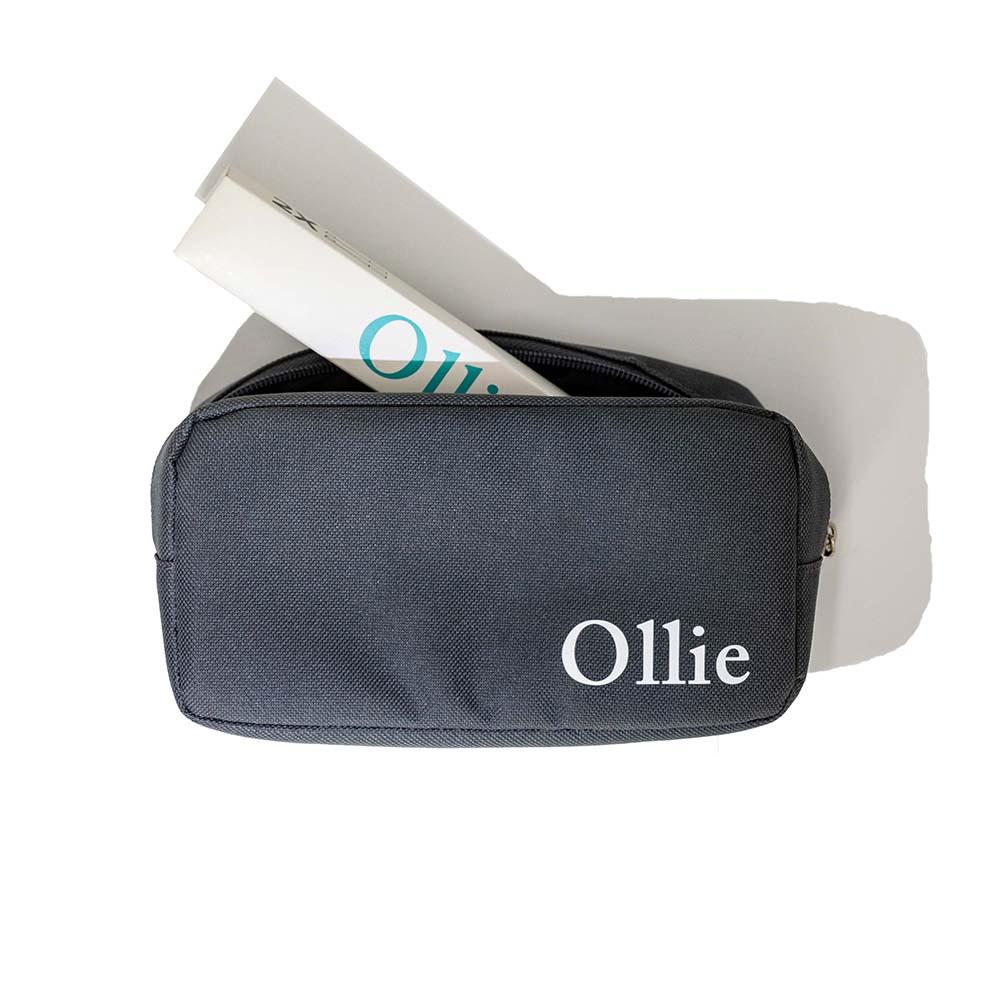 Toothbrush Donation Kit
Kit contains:
- 2 toothbrushes
- 1 tube of 1oz Ollie toothpaste
- 1 carton of Ollie Silk floss
- 1 canvas travel bag with Ollie logo
For every $45 you spend on Ollie oral care products, we will donate one oral care kit to a person in need.
Toothbrush Donation Kit
Kit contains:
- 2 toothbrushes
- 1 tube of 1oz Ollie toothpaste
- 1 carton of Ollie Silk floss
- 1 canvas travel bag with Ollie logo